Journey To Successful Financial Management
It's more than education, training, and experience, it is the personal touch. We, at Premier Advisors, will take the time to listen and help you define your financial needs. We will help you develop and implement a plan to accomplish your goals. Education is also important. We help you stay educated about your investments so you can understand and make decisions about your own money.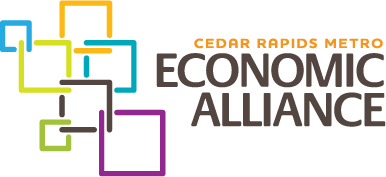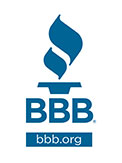 Contact Us
Helpful Content
Knowing the rules may help you decide when to start benefits.
Workers 50+ may make contributions to their qualified retirement plans above the limits imposed on younger workers.
Protect yourself against the damage that your homeowners policy doesn't cover.