Journey To Successful Financial Management
It's more than education, training, and experience, it is the personal touch. We, at Premier Advisors, will take the time to listen and help you define your financial needs. We will help you develop and implement a plan to accomplish your goals. Education is also important. We help you stay educated about your investments so you can understand and make decisions about your own money.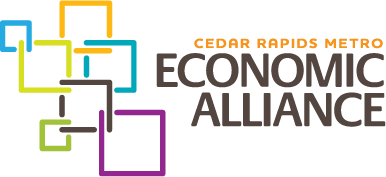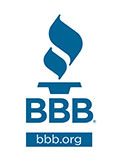 Contact Us
Check the background of Brokers International Financial Services. and/or this investment professionals website - FINRA's BrockerCheck
Helpful Content
Federal estate taxes have long since been a lucrative source of funding for the federal government.
How literate are you when it comes to your finances? Brush up with these five basics.
Whatever your relationship with your car, it may eventually come time for a new one. Familiarize yourself with your options.