Journey To Successful Financial Management
It's more than education, training, and experience, it is the personal touch. We, at Premier Advisors, will take the time to listen and help you define your financial needs. We will help you develop and implement a plan to accomplish your goals. Education is also important. We help you stay educated about your investments so you can understand and make decisions about your own money.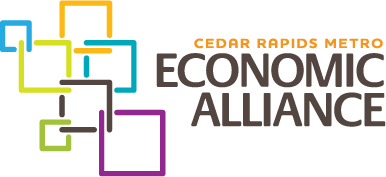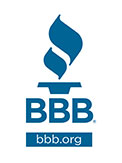 Contact Us
Check the background of Ameritas Investment Corp. and/or this investment professionals website - FINRA's BrockerCheck
Helpful Content
For many, retirement includes contributing their time and talents to an organization in need.
Bonds may outperform stocks one year only to have stocks rebound the next.
For some, the idea of establishing a retirement strategy evokes worries about complicated reporting and administration.