Journey To Successful Financial Management
It's more than education, training, and experience, it is the personal touch. We, at Premier Advisors, will take the time to listen and help you define your financial needs. We will help you develop and implement a plan to accomplish your goals. Education is also important. We help you stay educated about your investments so you can understand and make decisions about your own money.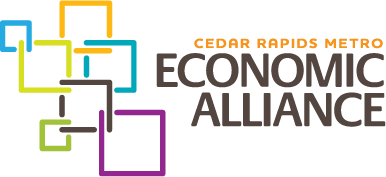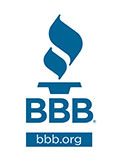 Contact Us
Check the background of Brokers International Financial Services. and/or this investment professionals website - FINRA's BrockerCheck
Helpful Content
Coaches have helped you your whole life, in ways big and small. We'd like to be one of them.
At what point can you call a personal vehicle commercial?
Living trusts are popular, but their appropriateness will depend upon your individual needs and objectives.