Journey To Successful Financial Management
It's more than education, training, and experience, it is the personal touch. We, at Premier Advisors, will take the time to listen and help you define your financial needs. We will help you develop and implement a plan to accomplish your goals. Education is also important. We help you stay educated about your investments so you can understand and make decisions about your own money.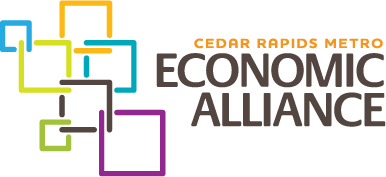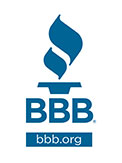 Contact Us
Check the background of Ameritas Investment Corp. and/or this investment professionals website - FINRA's BrockerCheck
Helpful Content
Every year the IRS releases its list of tax scams, spotlighting some ways that people try to separate you from your money.
Choosing to bear the financial burden of an adverse event is called self-insuring. Do you know what that entails?
Tax preparation may be the perfect time to give the household budget a check-up.